The fully equipped hall is available for church and associated events.
It is available for people to use after christenings, weddings, funerals and other services. It is also available for hire to local community groups and charities, and is very popular for hosting small classes.
For further details or to arrange a booking, contact stdunstanschurchhall@gmail.com or on  07942 356245.
Church Hall interior showing kitchen service hatch
Church Hall Confirmed Bookings
Events for
1st

September

No Events
Events for
2nd

September

No Events
Events for
3rd

September

No Events
Events for
4th

September

No Events
Events for
5th

September

No Events
Events for
6th

September

No Events
Events for
7th

September

No Events
Events for
8th

September

No Events
Events for
9th

September

No Events
Events for
10th

September

No Events
Events for
11th

September

No Events
Events for
12th

September

No Events
Events for
13th

September

No Events
Events for
14th

September

No Events
Events for
15th

September

No Events
Events for
16th

September

No Events
Events for
17th

September

No Events
Events for
18th

September

No Events
Events for
19th

September

No Events
Events for
20th

September

No Events
Events for
21st

September

No Events
Events for
22nd

September
Events for
23rd

September
Events for
24th

September
Events for
25th

September
Events for
26th

September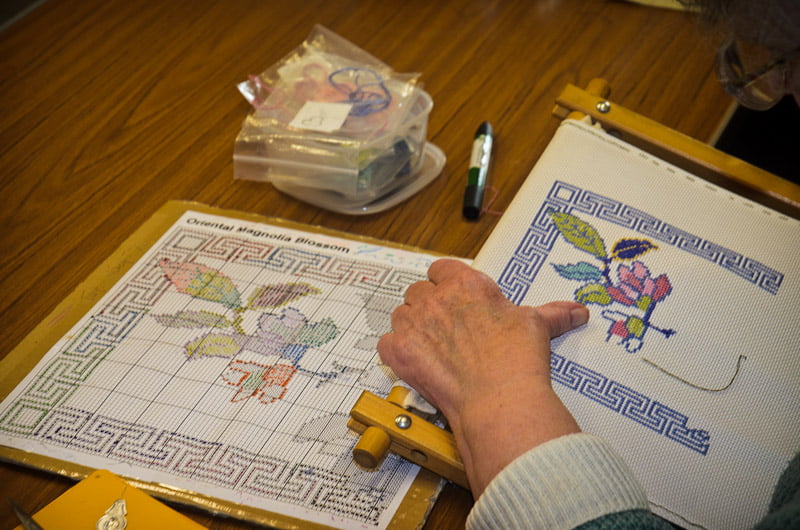 Events for
27th

September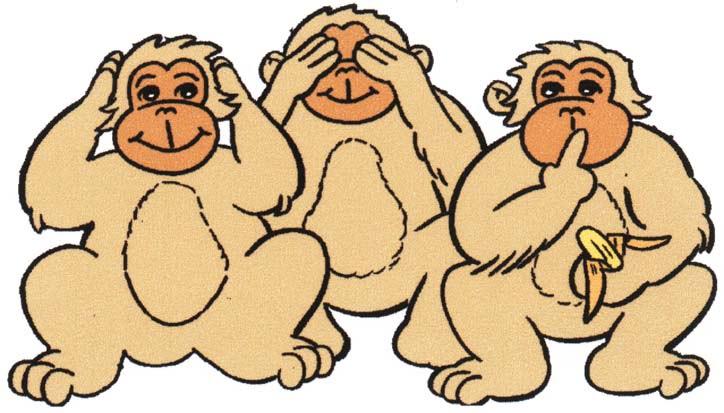 Events for
28th

September
Events for
29th

September
Events for
30th

September